Our law firm specializes exclusively in criminal law. We advise and defend individuals and business companies worldwide. Our law firm's main area of expertise is the defense in criminal proceedings related to business offenses.
All our attorneys are highly specialized and offer efficient defense and advice in criminal proceedings. We gladly also advise you of preventive measures to avoid the risk of criminal liability from the start. We support and assist business companies, organizations and public corporations with the establishment and implementation of effective compliance programs and reporting systems for compliance breaches.
In a crisis – after the initiation of criminal proceedings – we defend you in all stages of the proceedings, from preliminary investigations to litigation and appeal.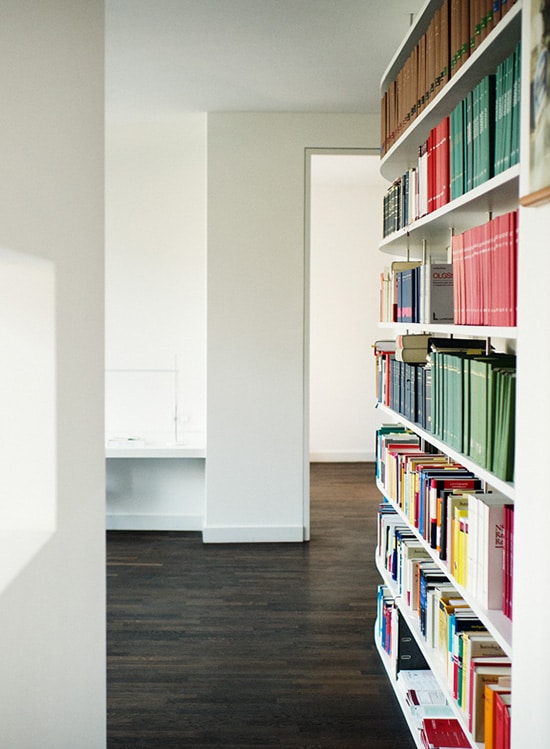 A core competence of the law firm is the seasoned experience of the senior partner as a criminal defender before German criminal courts particularly in extensive criminal litigations related to business offenses.
We have made the conscious decision to act on your behalf as a flexible team – big enough to cope with even the most complex tasks, small enough to be able to personally take care of your problems and concerns and to react fast in exceptional situations. Our attorneys dedicate their special knowledge in criminal defense, individual expertise and their practical experience of many years to handling each case personally and reliably with the highest commitment.
Precisely, it is the combination of our competencies that allows us to guarantee the ideal advice and defense at all stages of criminal proceedings. Your interests are our top priority.